Enjoyed one of our shows and can't remember which comedian it was you liked? Fear no more, check below and find them all here!
Some even offer discounted tickets just because you saw the Kings of Comedy Showcase. How good is that!!!!! Seeing their shows keeps the dream alive and comedic creativity flowing.
So get to as many of these amazingly talented artists and support their efforts! Thanks for supporting Kings of Comedy, enjoy the Comedy Festival!
Click the image to book tickets!
Luke Heggie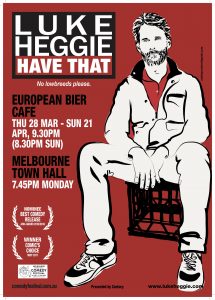 Michael Shafar
Paul Sharplin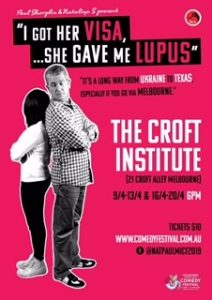 Peter Jones
Nick Capper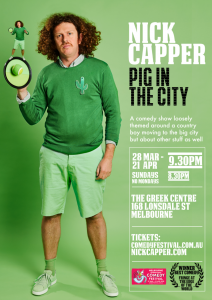 Zack Dyer
Rowan Thambar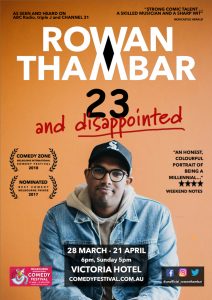 Jinx Yeo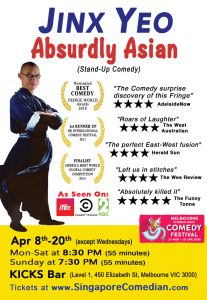 Matt O'Neill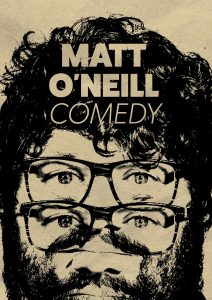 Chris Wainhouse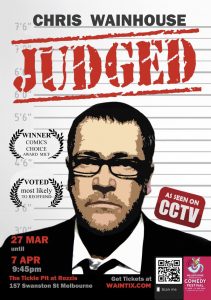 Dr Jason Leong
David Rose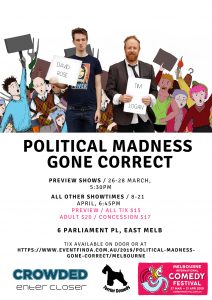 Leigh Qurban (Enter the code word 'PRETTY GOOD' for $5 off)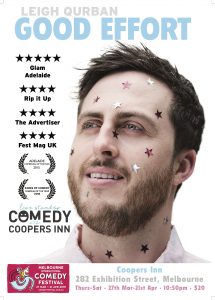 Kirsty Webeck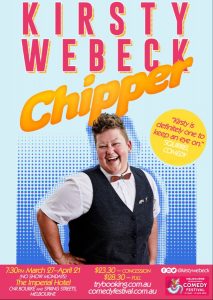 Cameron Duggan