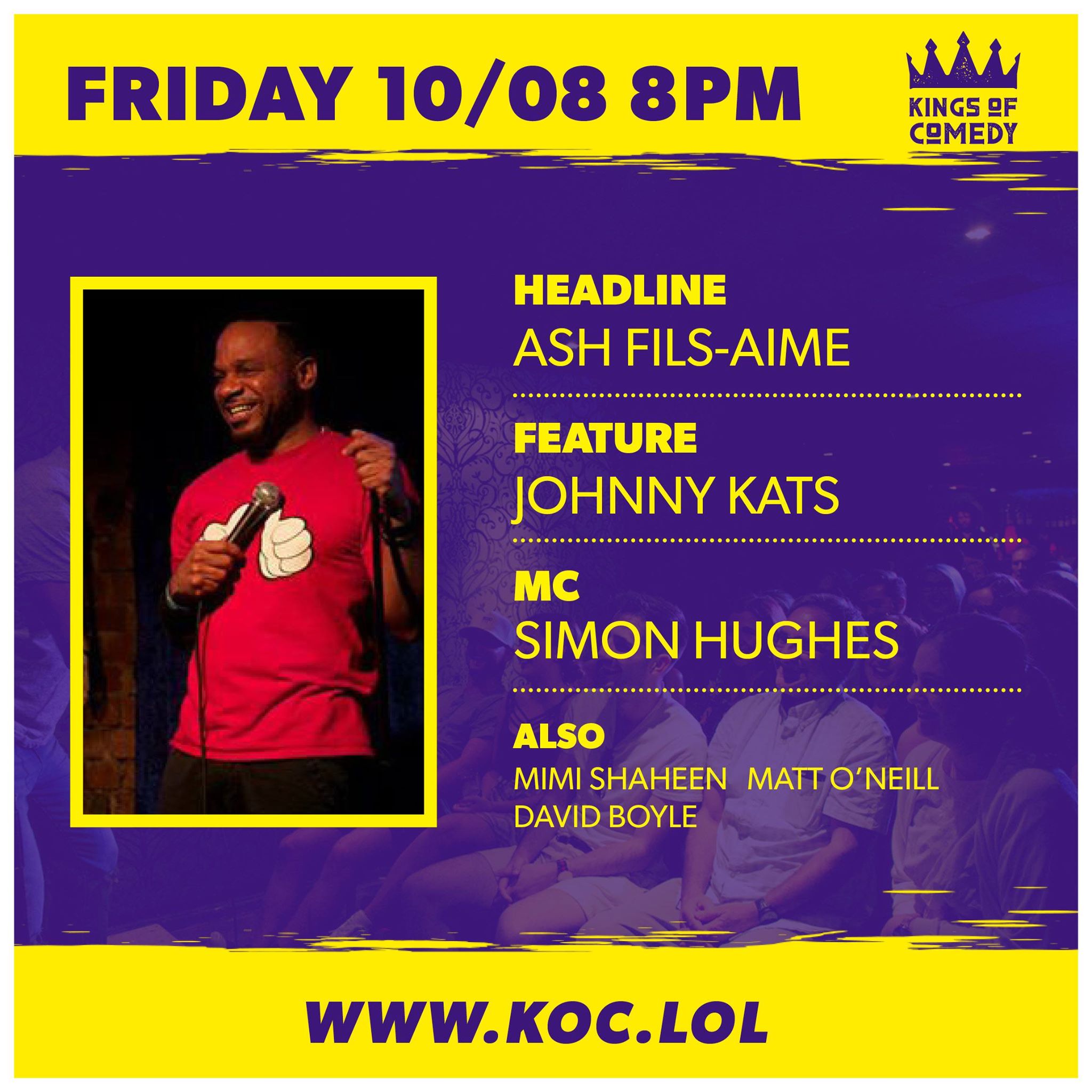 The Haiti-born comedian was raised in Miami, Florida and has been performing since the age of 18.
Ashley Fils-Aime has toured extensively throughout his career, heading as far abroad as Sweden, Denmark, Finland, Amsterdam and Norway and Australia. Ash has also toured as the opening act for the internationally renowned comedian, Pablo Franciso.
Come and see why he's one of our regular headliners at KOC!