Welcome to Kings of Comedy! Welcome to 2020!
Melbourne's most popular showcase is on every week with a constant supply of LOLs, ROFLs and HA-HAs right in the heart of Melbourne's CBD.
Even better shows, better comedians, it's all happening at Kings in 2020. Book your tickets now and join us for a fun night of non stop laughs…! Now in Sydney too.
Massive News: Kings of Comedy is bringing the laughs to Sydney in February 2020! Click image below to secure your tickets today. Happy New Year from the KOC Team!

Welcome to Melbourne's best comedy club 'Kings of Comedy'. Kings continues to evolve as one of Melbourne's most popular weekend destinations for quality entertainment.
Come join us for a solid night of live entertainment at one of Melbourne's fastest growing comedy clubs, entertaining you every weekend! Showcasing some of Australia's best new talent, supported by celebrity headline acts. A great way to see tomorrow's comedy superstars on their way to the top, with a range of comedy styles to suit every taste. Professional headline acts such as Dave Hughes, Richard Stubbs, Dave O'Neil, Nick Cody, Dilruk Jayasinha, Lehmo, Marty Sheargold, Bob Franklin, Steve Hughes, Denise Scott, Fiona O'Loughlin, Tony Martin finish off the night with non-stop laughter. This really is the night out you've been needing. Regulars leave the night with sore jaws, stomachs and a positive vibe that can't be matched. (See testimonials below)
So book a babysitter, send the kids to the Grandparents and head on down for a scrumptious meal and night you won't forget. Call that person you've been meaning to take on a date, now you have a 'good excuse' 🙂
Go on… You deserve a fun night out!

Book Tickets Here
Gift Cards Now Available Click Below

Read about Kings of Comedy in the Media
Extra Extra, read all about it! Hot off the press, read what the media is saying about the royal experience at Kings of Comedy this year:
Theatre Travels
Beat Magazine
Beat Magazine Comedy Festival Review
Herald Sun
Scenestr
Now that you know more about why Kings is THE place for weekend comedy entertainment, go ahead and see for yourself why punters leave with sore tummies and wet eyes…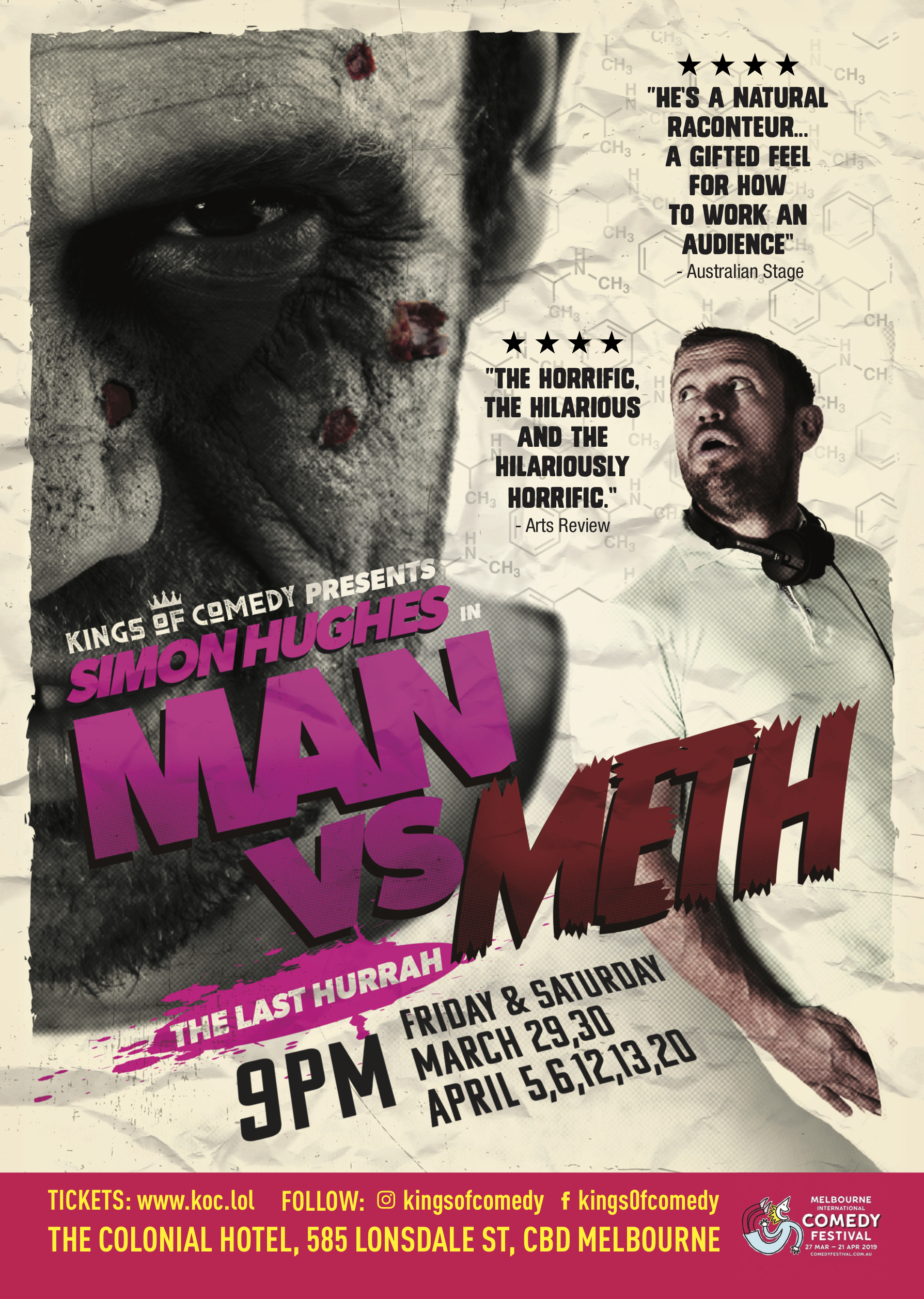 Find us here: